Stores with Offers
Men's 5-in-1 Rotary Shaver from LivingSocial
£23.99 instead of £69.99 for a washable 5-in1 rotary electric shaver from Pinkpree - Save 66%...
Only 5 days left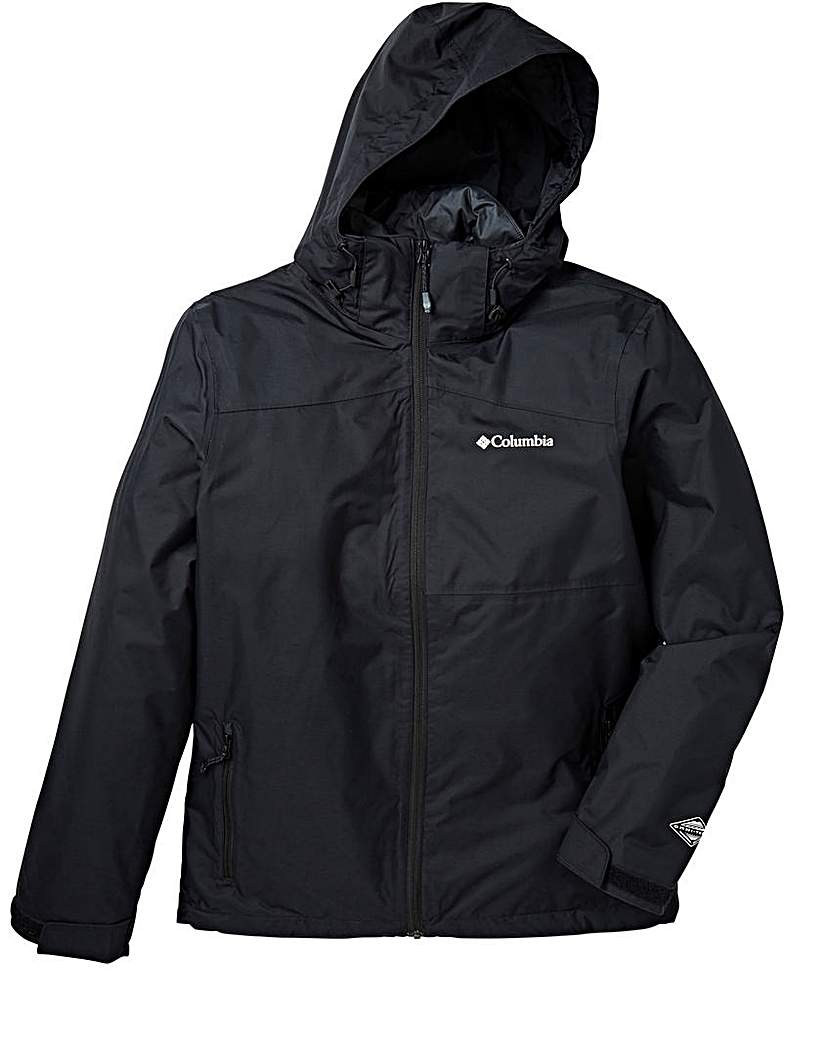 Columbia Aravis Explorer 3 in 1 Jacket from Jacamo
Save £42.00 - This men's shell and insulated-liner combo brings style to the coldest, snowiest undertakings. The shell is crafted from a waterproof-breathable nylon plain weave with drawcord adjustability and a... Was: £165.00. Price: £123.00 (Price correct on 2021-05-07)...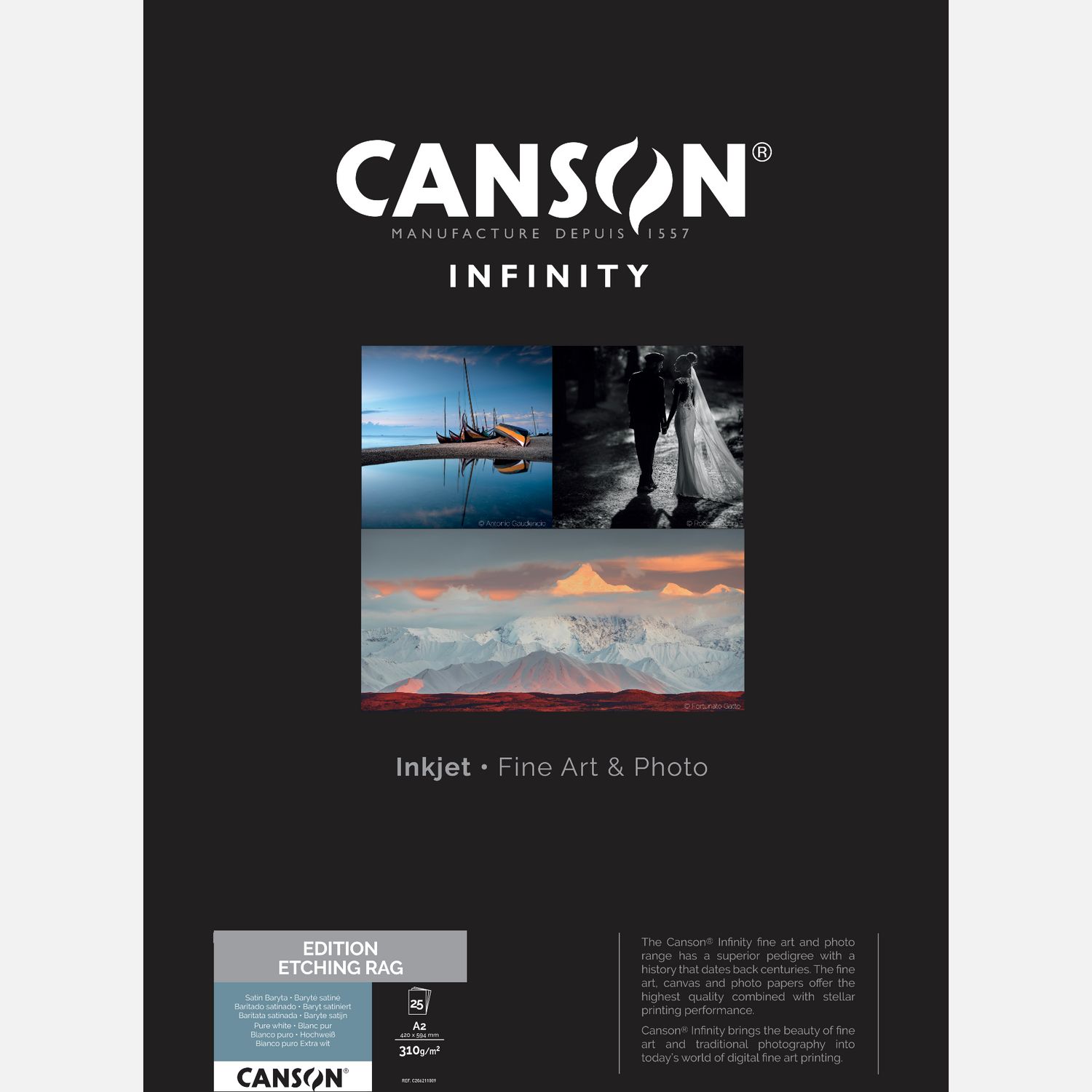 Canson Infinity Edition Etching Rag 310 gsm, A2, 25 Sheets from Canon
A museum-grade paper providing deep blacks, excellent image sharpness, optimum colour graduation. Its unique slight grain makes it ideal for printing detailed work, colour photographs and exceptional... Price: £144.99 (Price correct on 2021-05-07)...
Wireless Bluetooth Speaker - 5 Colours from Go Groopie
Save £22.00 - Turn up the tunes on the Wireless Bluetooth Speaker Listen to music via TF card, Bluetooth connection, AUX cord and more. Transmits wirelessly from up to 10 metres Low power consumption with a loud... Was: £39.99. Price: £17.99...
Only 5 days left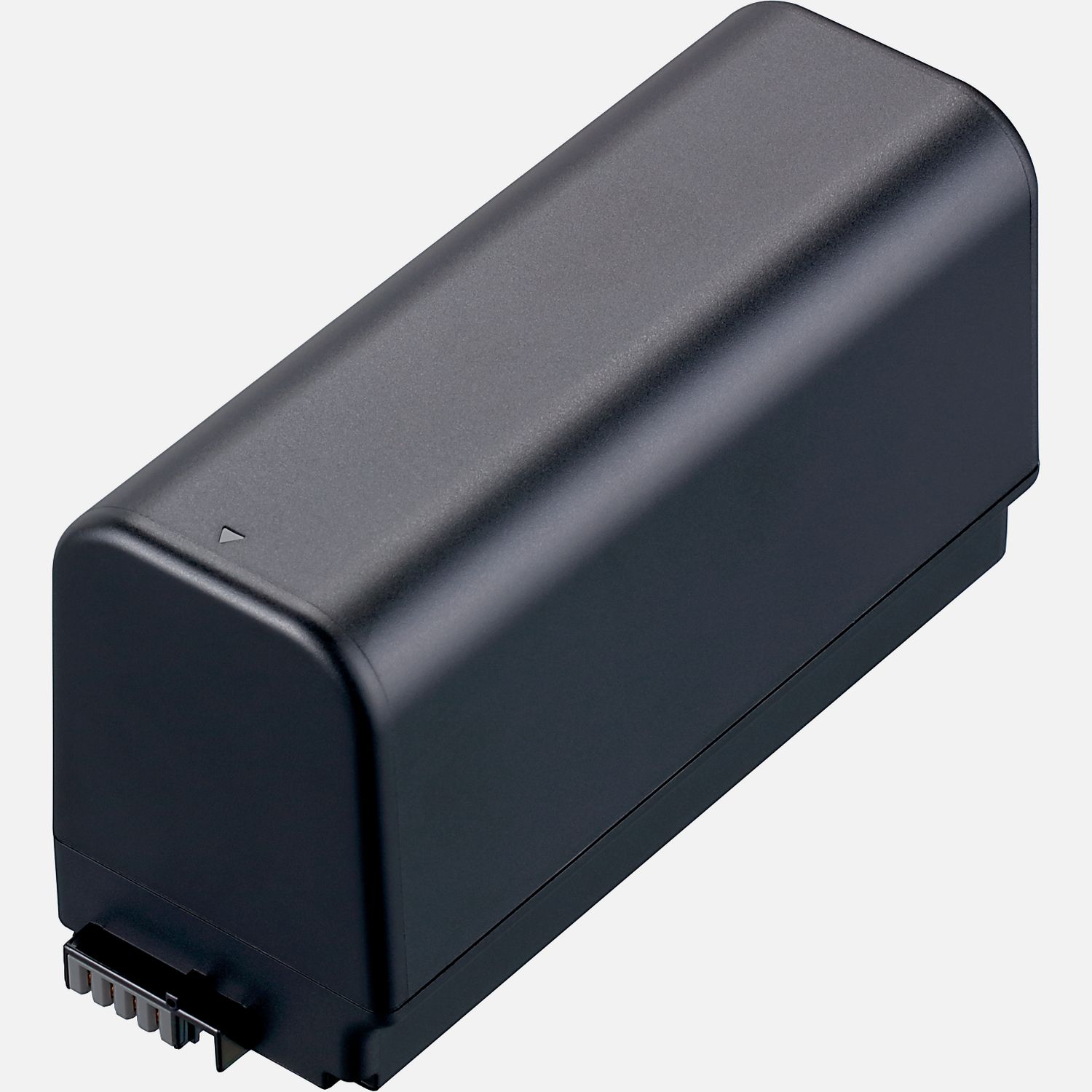 Canon NB-CP2LI Battery Pack from Canon
Take your SELPHY printer everywhere you go without worrying about running out of battery, with the Canon NB-CP2LI Battery Pack. Designed to neatly attach to the SELPHY printer itself, the NB-CP2LI... Price: £179.99 (Price correct on 2021-05-07)...